 Diversity Consultant
and Educator
Speaker / Trainer / Consultant
Are you in need of a speaker or trainer for an upcoming event or diversity training? Perhaps you need organizational training on cultural sensitivity.
Or maybe you want to strengthen your organization's diversity, equity,
and inclusion commitment. Dr. Collins is well trained to speak to your
group on a variety of issues. As an engaging keynote speaker, instructor, workshop presenter, and consultant, she will deliver exactly what you
need. Her style, sense of humor, and authentic, genuine personality
make her a highly sought-after trainer and speaker. Contact us to customize a keynote address or workshop training that will meet your needs.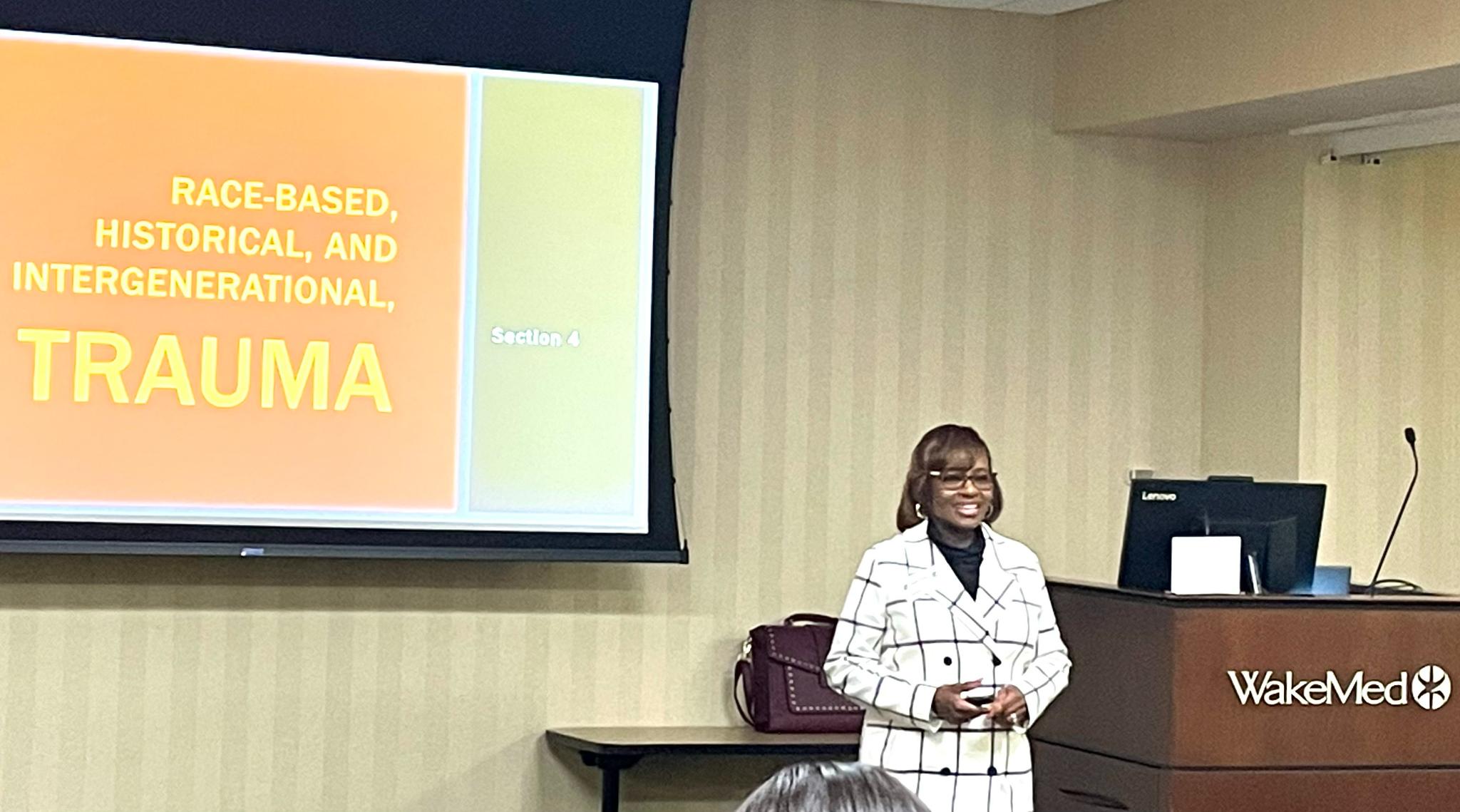 Serving:

Businesses

Counseling Centers

Educators

Churches

Medical Providers

Mental Health Providers

Organizational Leaders

Professional Associations

Community Groups

Advocacy Organizations

YOU!

Scroll down to see a partial list of organizations that have engaged Dr. Collins for training, keynotes, workshops, or consultative services.
Would you like to invite Dr. Collins to appear, host, speak, or train at your event?
Please complete the form and she will contact you shortly. 
Where She's Been!
Here are some of the organizations for which Dr. Collins has provided
training, workshops, or consultative services.
Read participant testimonials.