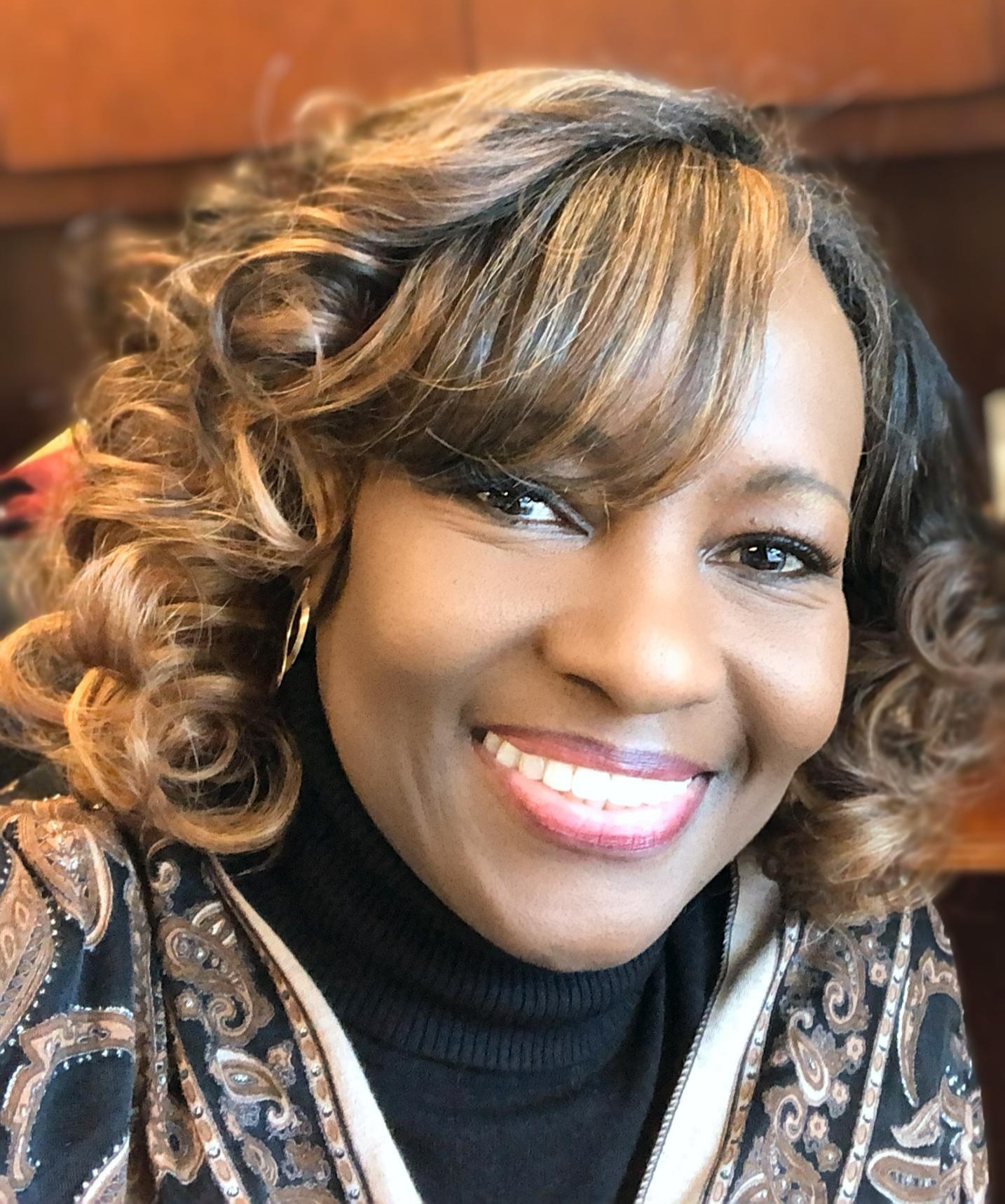 LaVerne Collins has advanced degrees in Community Counseling and in Christian Counseling. Working in this profession for over 25 years as a counselor, writer, coach, mentor, trainer, and serial entrepreneur, she has vast experience in helping people manage life's unexpected crises, grief and loss issues, relationship iss

ues, mental health challenges, and substance use problems.
As a counselo

r, LaVerne is interactive and solution-focused. Her therapeutic approach is to provide support and practical feedback to help clients address personal life changes. She offers a highly personalized approach tailored to each client. With compassion and understanding, she works with each individual to help them build on their strengths and attain the personal growth they desire.
As a trainer, Collins is interactive and engaging in delivering training content that is relevant and usable. She has conducted training events across the United States and internationally on mental health, substance use, personal growth, integrative care, cultural diversity, treatment planning, organizational leadership, and social justice in counseling.

As a consultant, she is highly sought after as a keynote speaker; workshop presenter; clinical supervisor; professional coach; trainer; and motivator. Her special interests include multicultural competencies, minority treatment needs and disparities, organizational dynamics, and faith-based competencies in mental health. Over the span of her career, she has established herself as a sought-after Diversity Trainer and Consultant in behavioral health, medicine, education, and business.
Her experience also includes serving as an adjunct professor at the University of North Carolina in Greensboro (UNCG). Currently, she serves on the Industry Advisory Council for the Counseling, Psychology, and Human Services Department at the University of Phoenix.
She is the author of the book, "The Fruit of Your Pain: Experiencing Spiritual Renewal through Seasons of Struggle" and has published several works in professional textbooks and trade publications. Her monthly column, "Honoring Diversity" in the American Counseling Association's Counseling Today magazine highlights issues of cultural competency in clinical work. Her new book on counseling African American clients, contracted with Rowman and Littlefield Publishing, is expected to be released in 2023. (Read full CV here.)