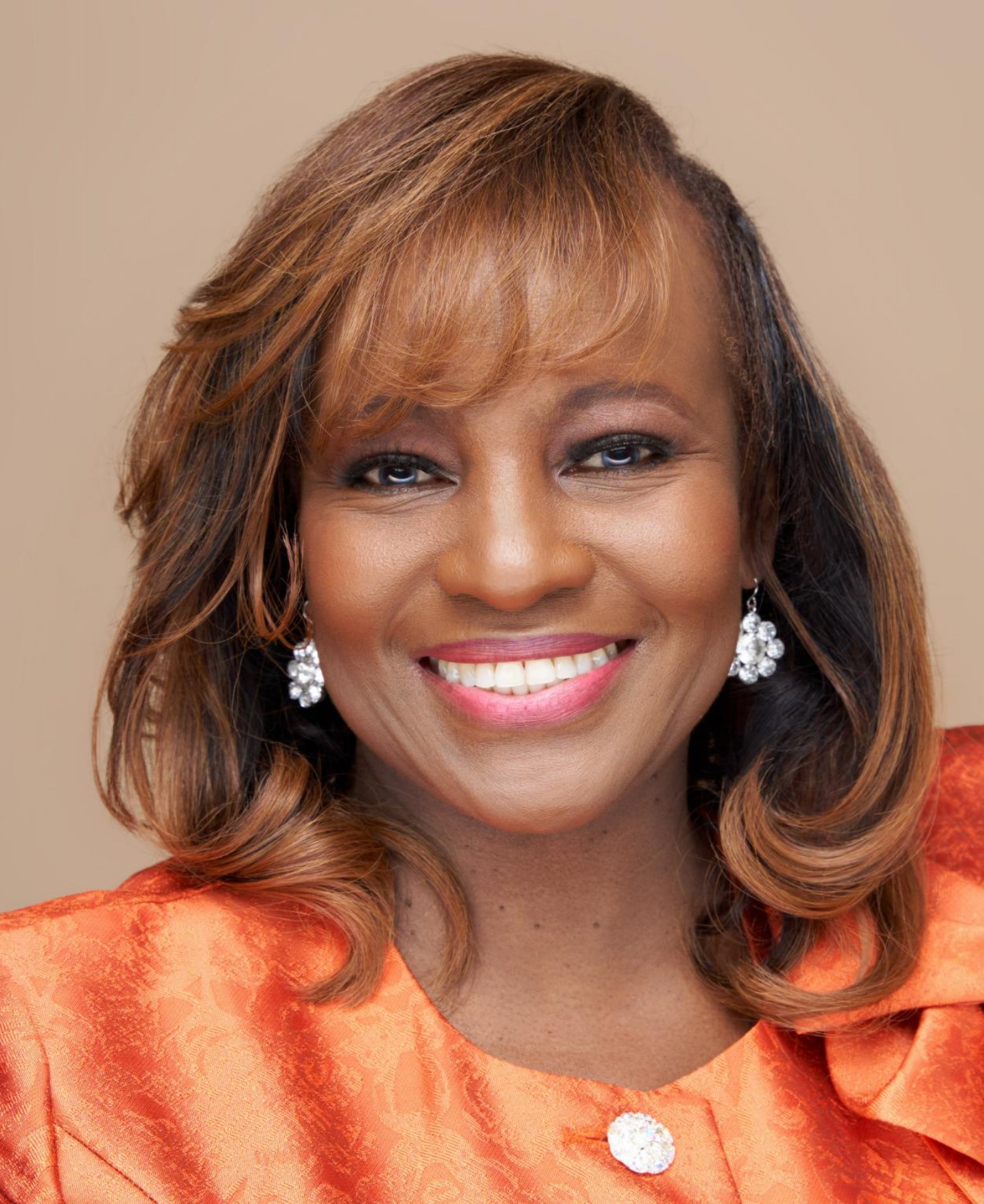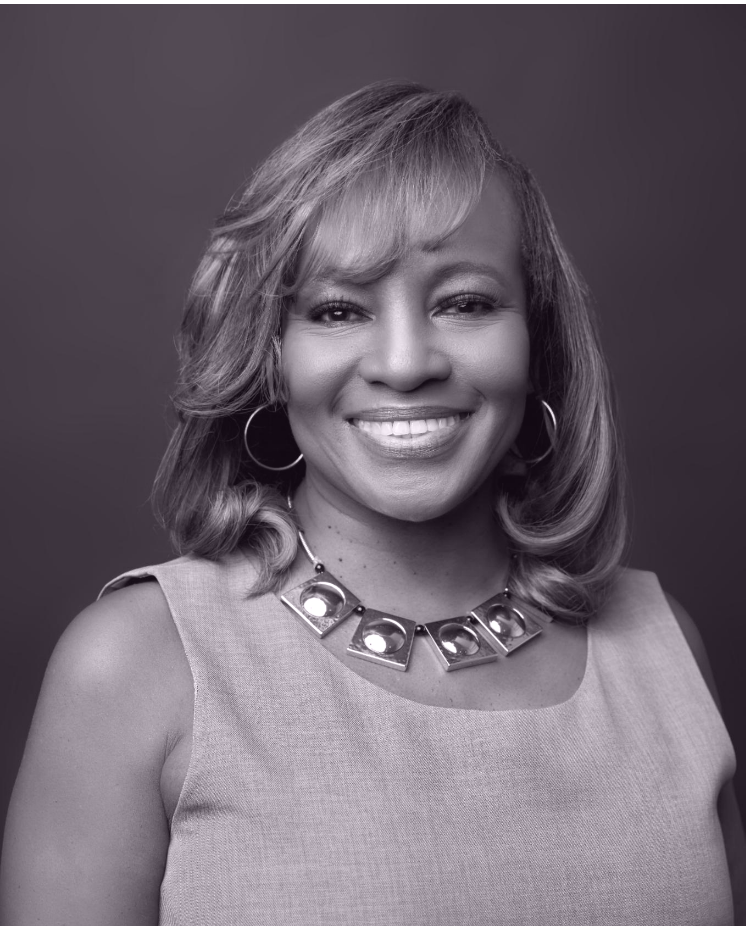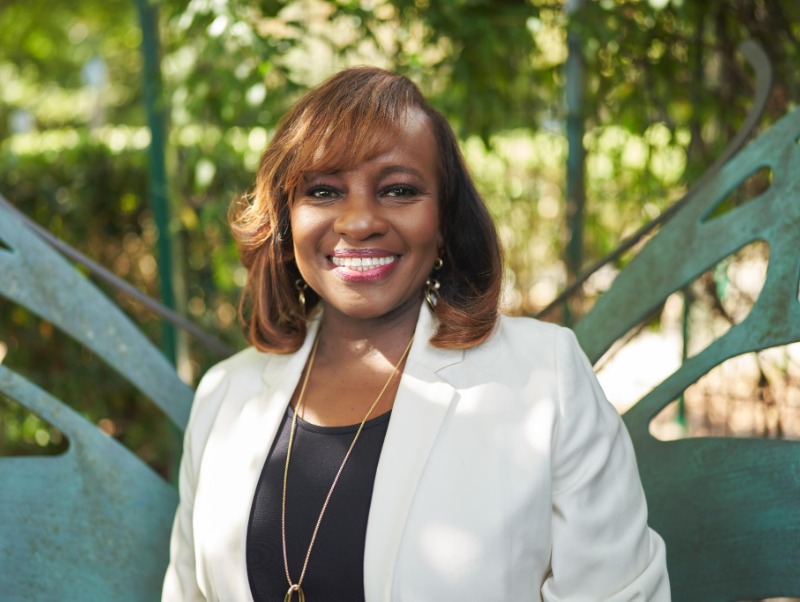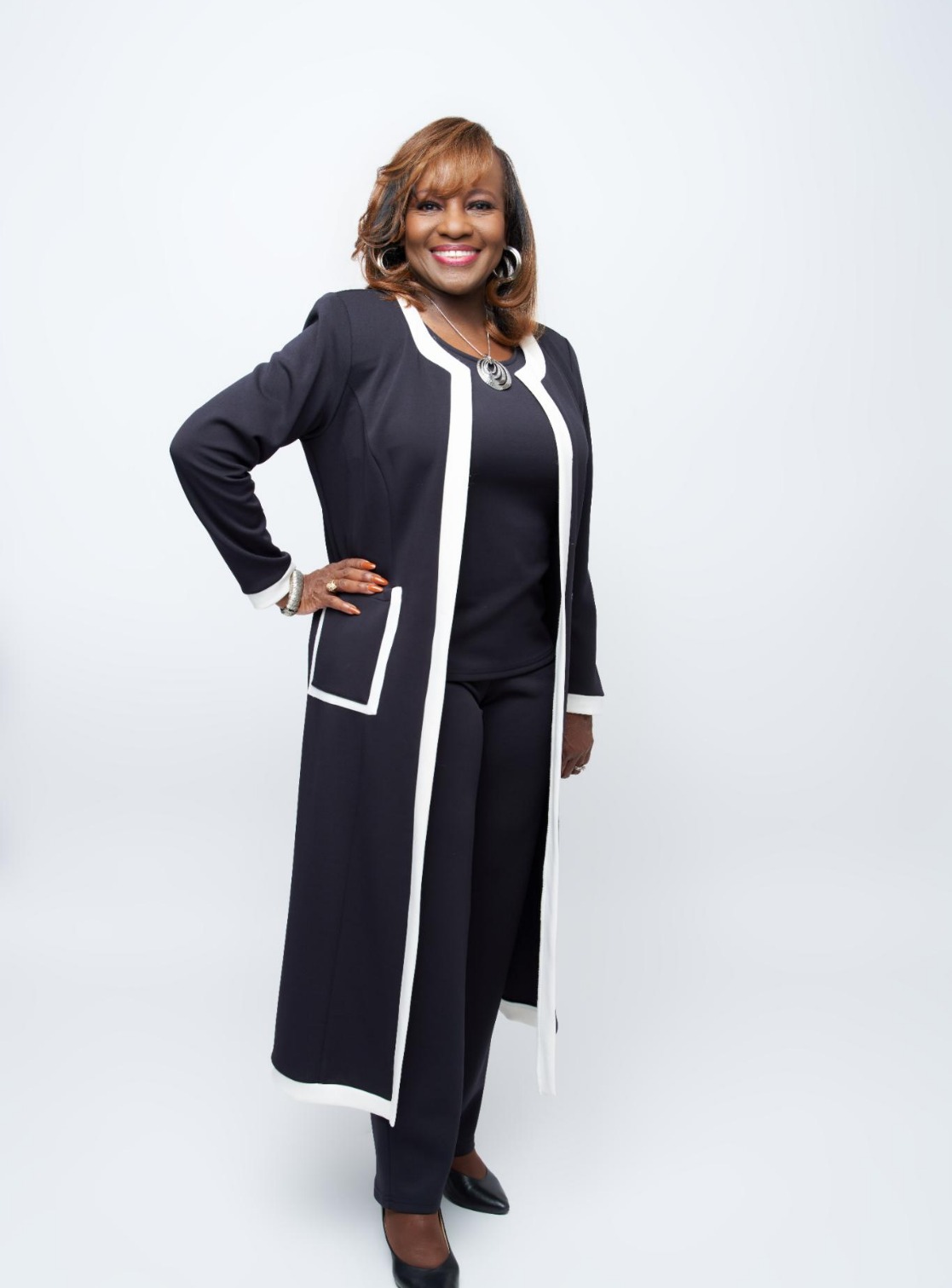 NOTICE of Limited Commercial Use: These photographic images may be used with written permission for the purpose of marketing or promoting events involving LaVerne Collins as a speaker, trainer, or facilitator. All other use, reproduction, or publication of these images without written consent is strictly prohibited. Any unauthorized use will, at a minimum, be addressed as a violation of federal copyright laws.
SPEAKER BIO
LaVerne Collins is a National Certified Counselor who holds credentials as a Licensed Clinical Mental Health Counselor in North Carolina and as a Licensed Professional Counselor in Georgia. She has a dual bachelor's degree from Syracuse University, and an M.S. Ed in Community Counseling from Duquesne (pronounced: Doo-Cane) University in Pittsburgh. She holds a Ph.D. in Christian Counseling from South Florida Bible College and Theological Seminary. She is certified in coaching, clinical supervision, grief, trauma, integrative nutrition coaching, mental tele-health counseling, and addictions counseling.
Collins is the owner of a private practice and counselor training company: New Seasons Counseling, Training and Consulting, LLC. She is the owner of Collins Life Coaching, LLC. She is also co-owner of Equity Training Partners, LLC which provides customized diversity, equity, and inclusion training and coaching for businesses. Working as a counselor, writer, coach, mentor, trainer, and serial entrepreneur for over 25 years, she has vast experience in helping people manage life's unexpected crises, grief and loss issues, relationship issues, and mental health.
Collins is highly respected as a keynote speaker; workshop presenter; clinical supervisor; professional coach; trainer; and motivator. Her special interests include multicultural competencies, minority treatment needs and disparities, organizational dynamics, and faith-based competencies in mental health. Over the span of her career, she has established herself as a sought-after Diversity Trainer and Consultant in behavioral health, medicine, education, and business.
In addition, to various clinical roles, LaVerne served as the Program Director and Interim Vice President for the National Board for Certified Counselors (NBCC) Foundation and Professional Services Division. She serves as an adjunct professor in Counselor Education and Development at the University of North Carolina in Greensboro (UNCG). Currently, she also serves on the Industry Advisory Council for the Counseling, Psychology, and Human Services Department at the University of Phoenix.
She is the author of the book, "The Fruit of Your Pain: Experiencing Spiritual Renewal through Seasons of Struggle" and has published several works in professional textbooks and trade publications. Her monthly column, "Honoring Diversity" in the American Counseling Association's Counseling Today magazine highlights issues of cultural competency in clinical work. She is a contributing author to Springer Publishing's 2022 textbook, "Multicultural Counseling: Responding with Cultural Humility, Empathy, and Advocacy." Her new book on counseling African American clients, contracted with Rowman and Littlefield Publishing, is expected to be released in late 2023.
Retrieve the downloadable version here
Contact her at: LaVerne@NewSeasons.training
Visit her website: at www.NewSeasons.training