Join the Most Active and Engaged Facebook
TM
Group
Exclusively for Counselors Creating Wealth and
Influence
as Diversity Trainers and Consultants
Build your income as a continuing education trainer specializing in multicultural and diversity topics.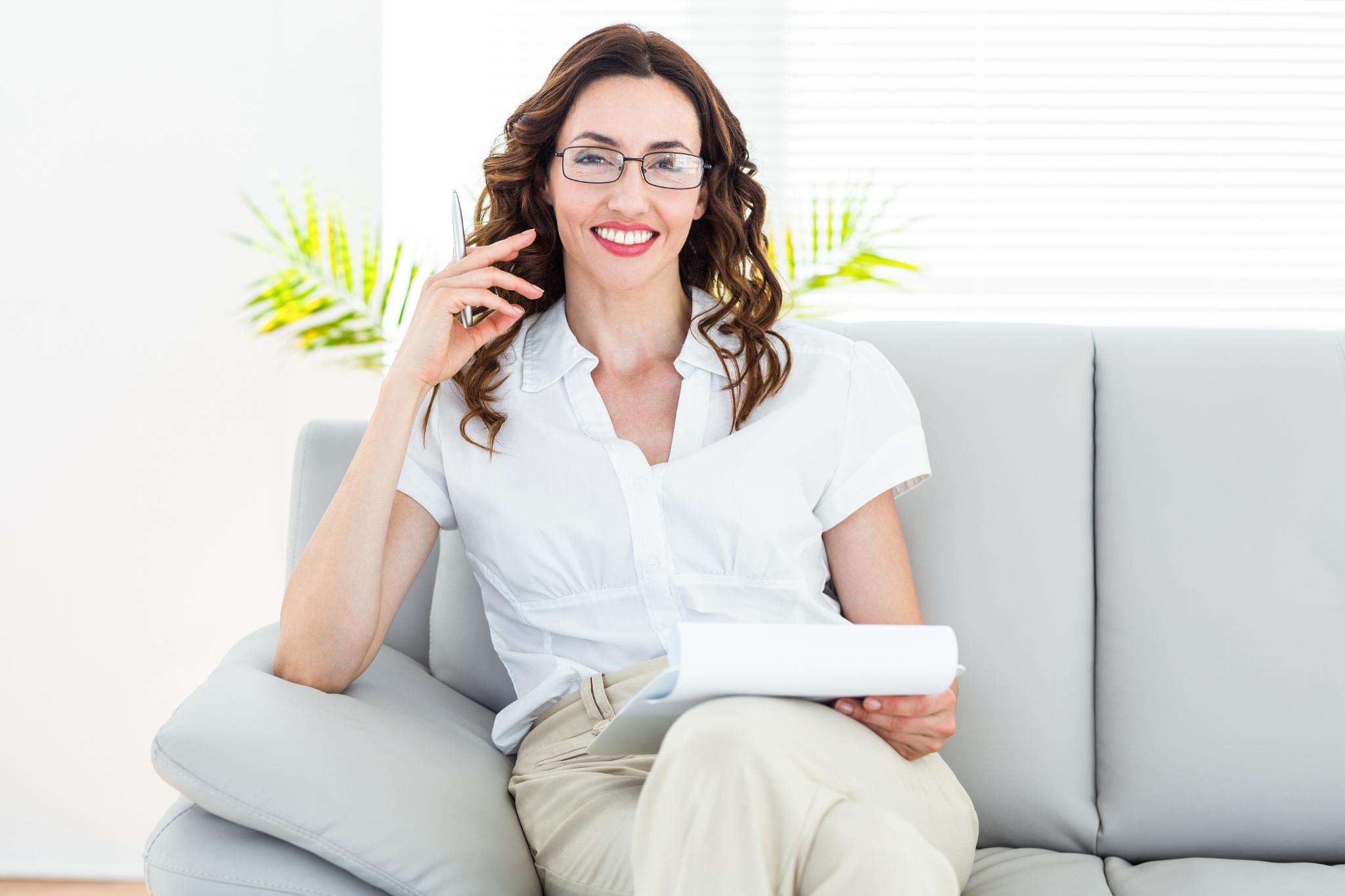 Overcome limiting beliefs about your career growth and make a broader impact.
Be instrumental in helping our profession reimagine mental health care for marginalized groups.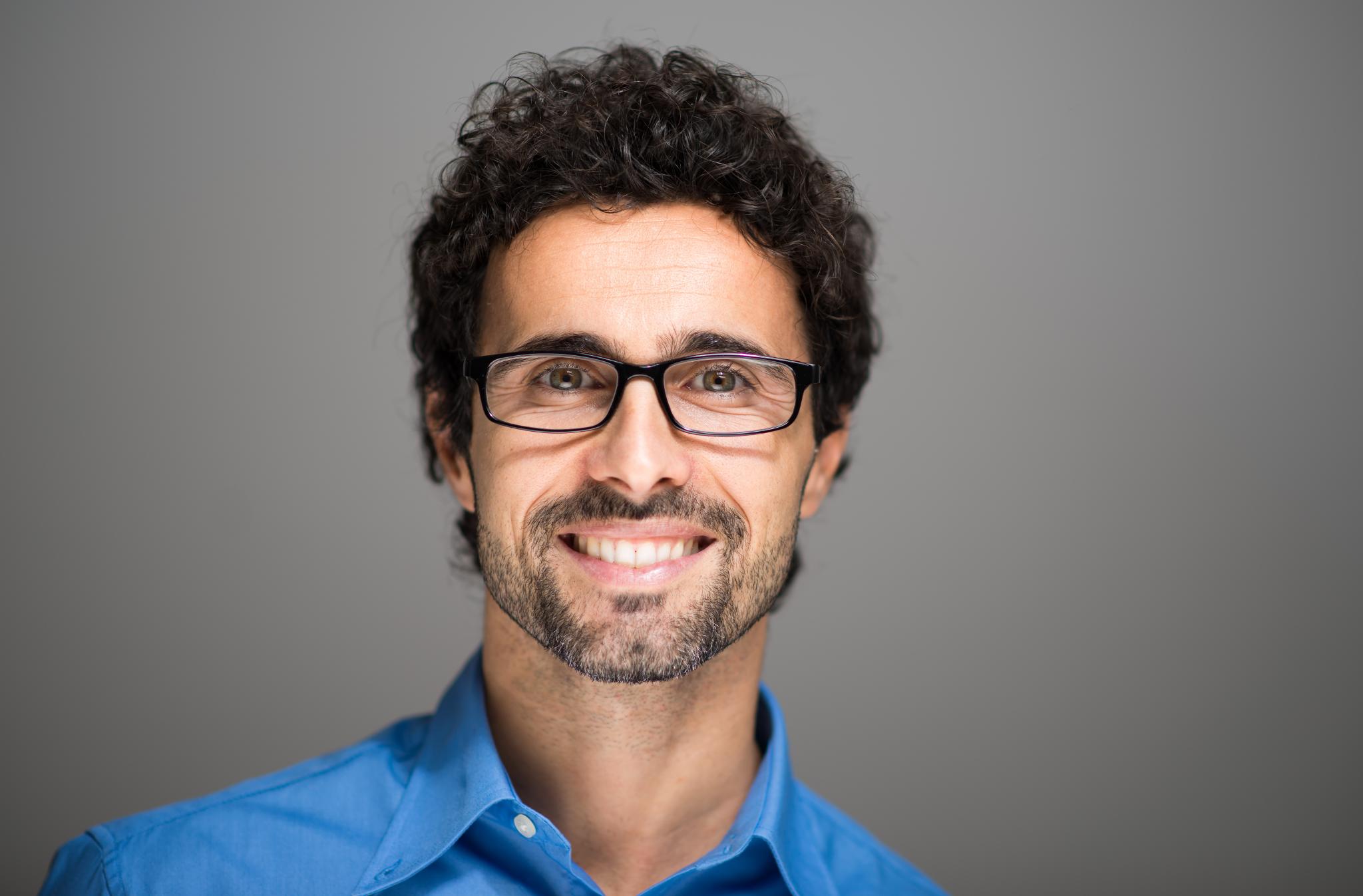 Reduce your clinical hours and put more time into your schedule so you can prioritize life, rather than work.
Inside, You'll Get Access to:

Weekly training classes on how to shift your business and service models so you can have an impact on more lives than you
are impacting right now.
Networking with like-minded licensed counselors, all of whom are dedicated to making a bigger difference in multicultural counseling (and more money).

Multiple valuable posts each week outlining

mindset shifts

and

strategies

that we are using to help counselors massively upgrade their impact in the world.
"This might be the most valuable group you ever join."
This site is not a part of the Facebook™ website or Facebook™ Inc. Additionally, this site is NOT endorsed by Facebook™ in any way. FACEBOOK™ is a trademark of FACEBOOK™, Inc.
DISCLAIMER: The sales figures stated on this page and discussed in the group and any training curriculum are our personal sales figures and in some cases the sales figures of previous or existing clients. Please understand these results are not typical. We're not implying you'll duplicate them (or do anything for that matter). The average person who buys "how to" information gets little to no results. We're using these references for example purposes only. Your results will vary and depend on many factors, including but not limited to your background, experience, and work ethic. All business entails risk as well as massive and consistent effort and action. If you're not willing to accept that, please DO NOT PURCHASE FROM NEW SEASONS COUNSELING, TRAINING, and CONSULTING.